Pet lovers & farm owners with over 20 years experience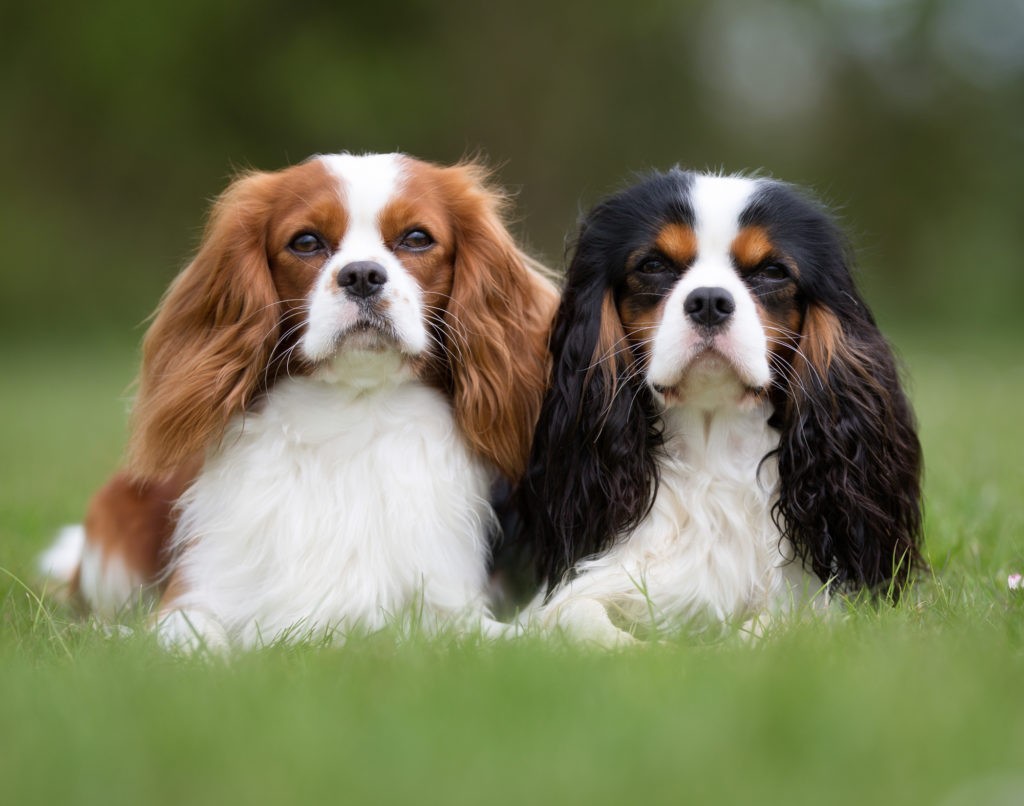 Hello and welcome to Oasis Puppies!! We are a family-owned and operated business with over twenty years of experience in the breeding and raising of dogs.
We live in Sugarcreek, Ohio on 13 acres of land where we have a family of ten to help with the daily functions of the business. We are USDA and State Licensed and are inspected on a regular basis. We just built a new facility on our property, and with that facility, it has a very large turnout where our adults and puppies get plenty of exercise. Our family especially our children spend a lot of time with our puppies to make sure that they are well socialized by the time you bring your puppy home.   
We just recently built a new facility on our property to accommodate all our needs of the business. This is a state-of-the-art facility that is temperature-controlled and has everything we need to care for all of our puppies and puppy parents. Attached to the facility is a wide fenced-in area where our dogs can access and get the exercise that they need to maintain their health and wellness.  
Looking For A Forever Furry Friend?
We have a variety of breeds that we offer here at Oasis Puppies take a look and see if you find the puppy that you and your family will love for years to come.